Free progressive comics every Monday, Wednesday & Friday!
Control-click or right-click to bookmark
Raging Pencils
Raging Pencils is a thrice-weekly progressive comic
developed and created by Dallas-area illustrator
Mike Stanfill, sometimes known as "Lefty", sometimes not.

Nixon sucked! Reagan sucked!
Both Bush's sucked! Trump REALLY sucks!
De-suckify your political life and support
Raging Pencils using Patreon. Thanks!
Search for a specific Rage comic and/or Rant.

The Same Only Different the Same

Trump: "Today I will release..."

Reporters: "Your tax returns?"

Trump: "No. I will be releasing..."

Reporters: "Your infrastructure plan?"

Trump: "No, listen, I'm going to release...

Reporters: "A weak and illogical excuse to decapitate the only government agency left in America that can hold you accountable, replacing them with toadies that will sit idly by while the people who pull your strings institutionalize a fascist oligarchy?"

Trump: "No... uh, well, uhh.... FAKE NEWS!"

------------

I don't often post many graphics these days but this one just staggered me.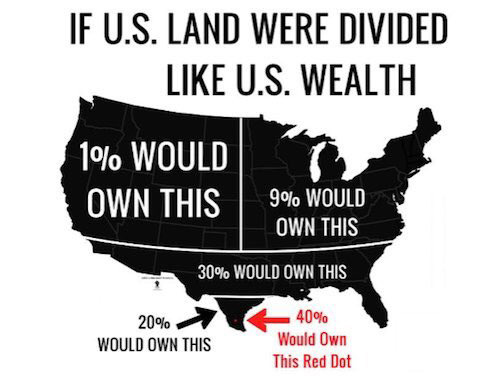 ----------

I'm so hoping they release The Memo as it will be a bigger disaster than, well, the Trump presidency.

And that's saying something.

=Lefty=



Raging Commercialism
Buy someone you tolerate a beautiful, 100% cotton
Raging Pencils t-shirt at the RP Spreadshirt store.
(Comments are moderated for misinformation, not content.)




-------------------------------------------



If you enjoy Raging Pencils, might I also recommend:

••••••••••••••••••••••••••••••••
Can't make sense of the news? Try our selection of progressive nosh:
Dailykos • Crooks and Liars • Think Progress • Talking Points Memo
••••••••••••••••••••••••••••••••

Google Chow (Eat hearty, little Google-bots!)

People have been comparing Trump's Russiagate with Nixon's Watergate but they're two very different things.
You see, Nixon relied on Cubans to steal DNC documents in order to influence the election, then fired his prosecutors.
WhileTrump relied on Russians to steal DNC documents in order to influence the election, then fired his prosecutors.
See? Different.
Insanity is doing the same thing over and over and expecting different results.