New, free webcomics every Monday, Wednesday & Friday!


Bookmark me
•
Contact me
•
Twitter me, Daffy.
Today's mystery web comic is:
SUPER BABY JESUS

Gone Fishin'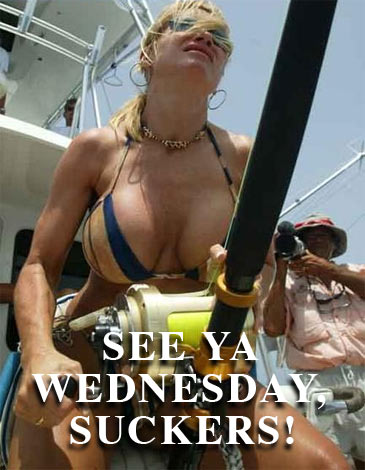 =lefty=

Raging Pencils salutes the Mystery Readers of
Falmouth, United Kingdom
Whoever you are, thanks for reading my amiable little 'toon.

A blast from the amended past. The RP from 7-14-08.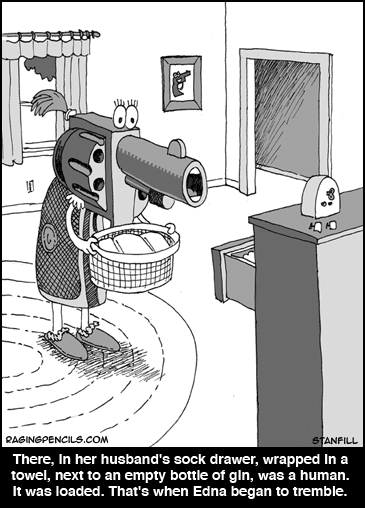 Can't make sense of the news? Try our selection of progressive nosh:
Dailykos • Crooks and Liars • Think Progress • Talking Points Memo
Today's Google Chow.

Duck hunter to friend: "You know, I honestly thought it was pretty cool when the ducks discovered bullet-proof vests, but who knew they would be such sarcastic dicks about it?"