Free comics every Monday, Wednesday & Friday!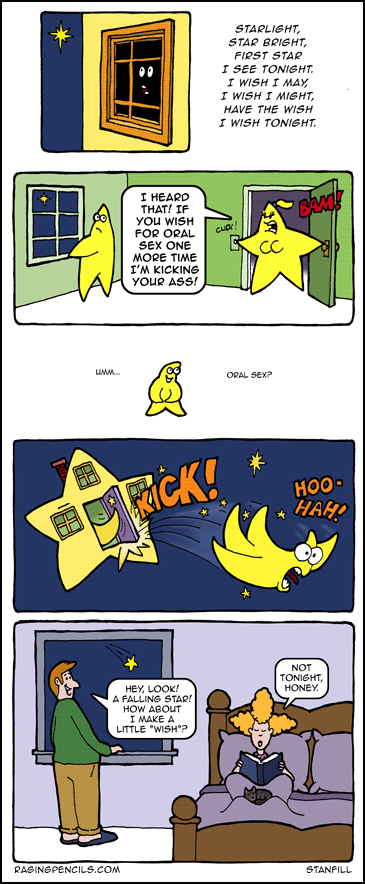 Looking for a specific Rage Comic and/or Rant and can't find it?

Ick Factory.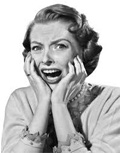 I like to show rough sketches of ideas for my cartoons to Beloved Girlfriend, just to get a little audience feedback before I wade into the killing fields of ink and color. BG has a modestly low threshold for scandal so I'm always delighted when I elicit something like a "GROSS!" or "JESUS!" out of her. Today's cartoon wrested the following response:

"Is that supposed to be me?"

I took the Fifth.

I realize today's cartoon doesn't make any sort of progressive statement but sometimes I just like to get stupid. It comes so easy for me.

See you on Monday.

=Lefty=

------------

And now our Chart of the Day: Size Comparison of Starships.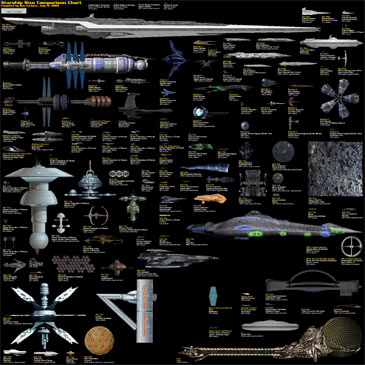 Click here to embiggen.

=Lefty=

------------

Republican Job Creation Update



1-27-2012: The House held hearings on Wednesday trying to cut retirement benefits for federal employees. They also redefined what an "aircraft" is. They then took Thursday off.

------------

Dump Fox News



Did Fox News complain when George Bush used Air Force One as a political tool? Nope. Obama, of course, is another story.

Click here to help Drop Fox from your cable system.



(To spare you right-wing nincompoopery all comments are moderated.)



-------------------------------------------



If you enjoy Raging Pencils, might I also recommend:

--------------------------------------

Mike's Video Vault
Yakko's Universe.


••••••••••••••••••••••••••••••••


Can't make sense of the news? Try our selection of progressive nosh:


Dailykos • Crooks and Liars • Think Progress • Talking Points Memo
••••••••••••••••••••••••••••••••



Today's Google Chow.

Starlight, star bright, first star I see tonight. I wish I may, I wish I might, have the wish I wish tonight.

I heard that! If you wish for oral sex one more time I'm kicking your ass!

Ummm... oral sex?

Kick. Hoo-hah!

Hey, look! A falling star! How about I make a little "wish"?

Thinks: Not tonight, honey.

Caption: Oddly enough, the remaining husk of the star crushed the skull of an ex-football star standing on Ringo Starr's star on the Walk of Fame while being fellated by a star-struck astrophysicist.