New, free comics every Monday, Wednesday & Friday!


Bookmark me
•
Contact me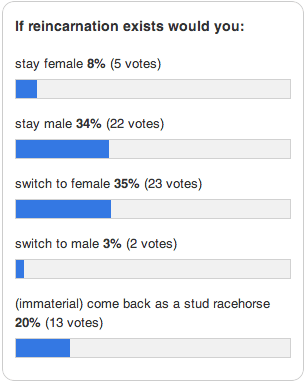 Today's mystery web comic is:
BRIAN AND JOHN




Props For The Chief Peep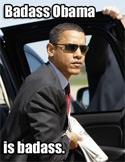 I had originally intended to rant a bit today on positive, realistic ways to improve the American election process, but time is short so it will have to wait until next time.

But before you go let me say how impressed I was at our president's performance before House Republicans last Friday in Baltimore. He was funny, factual and consistently called for honest bipartisanship.

I'm very proud to have such a fine man as this as the leader of our country. I don't completely agree with everything he has done over the past year (Stringing Bush and Cheney up by their entrails for their war crimes would have been a fantastic start) but we should all thank our lucky stars that we have such an adult human at the helm of this country in its present, perilous condition.

=Lefty=


Raging Pencils salutes the Mystery Readers of
Vicenza, Italy
Whoever you are, thanks for reading my stinky little 'toon.

A blast from the reeking past. The RP from 9-10-08.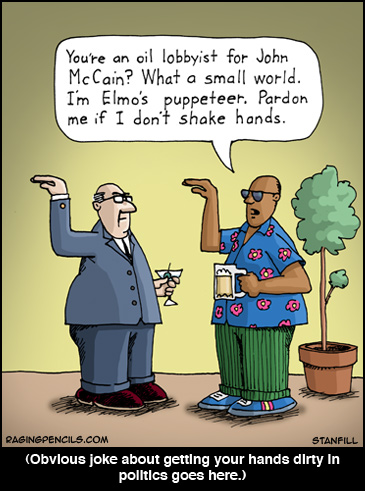 Can't make sense of the news? Try our selection of progressive nosh:
Dailykos • Crooks and Liars • Think Progress • Talking Points Memo
Today's Google Chow.

Happy, happy UnicornLand.

Unicorn one:" Yo! Girlfriends! Check out my new tattoo!"
Other unicorn: "Is that... Ann Coulter? Ooh, how cuuuute! Oh, look! She's whistling!"