100% Free Bonus Snark!
The band is Tricot Machine.
And, yes, that's animated knitting.


Extra Bonus Snarkaliciousness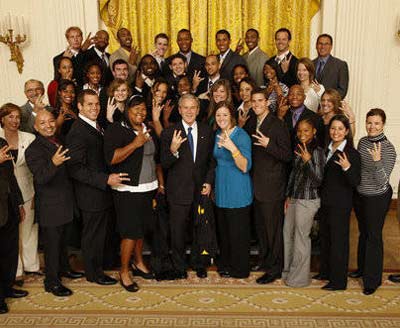 Sigh. The ASU track team convinced our dim little quisling to give The Shocker.
If you don't know what The Shocker is, it's probably just as well.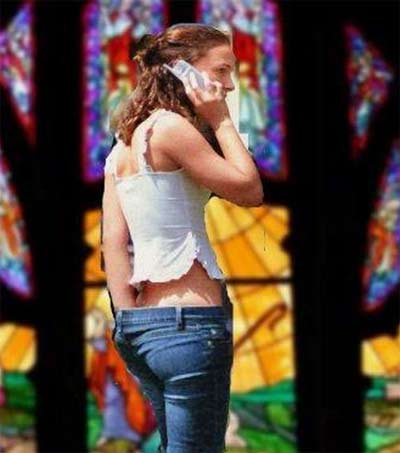 I've been told this helps improve reception,
although the sound is still pretty crappy.
Still hungry for real news and analysis? Try our selection of progressive nosh:
Dailykos • Crooks and Liars • Think Progress • Talking Points Memo


Cat Bowling. It's exactly what you think it is.
Today's Google Chow.
"Yoo-hoo! Hello! The eyes are up here, pal."
These were the times that Edna regretted ever getting that nose job.